Young Physicians and Professionals Alliance
Bringing physicians and professionals together in support of Torrance Memorial and the community's health.
A NEW GENERATION OF SUPPORT
The Torrance Memorial Young Physicians and Professionals Alliance (YPPA) was established in 2012 to engage members of the South Bay. This exclusive fundraising group brings together local physicians and professionals whose goal is to support Torrance Memorial and safeguard the future of our health care.
Membership requires $500 annual tax-deductible donation (monthly and annual payment option available).
WHY CHOOSE YPPA?
Support Torrance Memorial and ensure quality health care in the South Bay
Dynamic social gatherings at popular South Bay venues
Personal and professional networking
Annual donor recognition in Patrons Magazine
Invitations to exclusive Torrance Memorial events
WHAT DO WE SUPPORT?
Over $30,000 donated to help with the renovation of the Maternity, Neonatal ICU, and Pediatric departments
Nintendo Fun Stations for Pediatrics & Young Adult Pavilion
Lounge furniture for NICU Family Room 
Sponsor for the Annual Pumpkin Patch Reunion for families who spent time in the NICU
Money to help purchase gift cards, iPad chargers and other kid-friendly items for the Pediatric unit
Emergency evacuation backpacks for the NICU
Nurses week appreciation breakfast
PROUD SPONSORS OF
The DAISY Award, recognizing Registered Nurses who demonstrate excellence through their clinical expertise and compassionate care.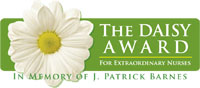 The Reason is You recognition, honoring extraordinary persons in any job classification who have created a remarkable patient experience.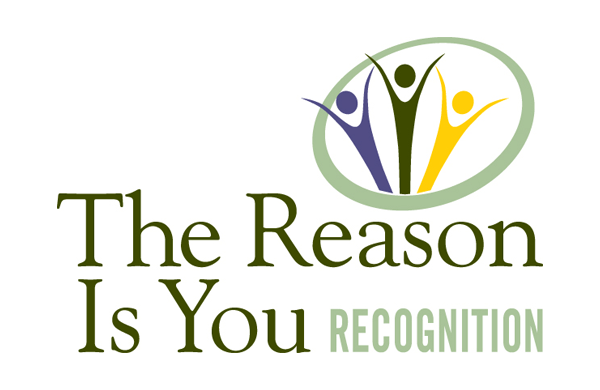 YPPA COMMITTEE
YPPA is led by a volunteer committee comprised of enthusiastic young physicians and professionals interested not only in Torrance Memorial but also in creating events and partnerships which educate and empower people to make a positive contribution to the community.
Nadia Antii
Stephanie Bezner, Esq. 
Kevin Bidenkap 
Nadine Bobit
Danielle Boujikian
Cody Charnell
Steven Griswold
Heidi Hoffman, MD
Brandon Hohm
Jamie McKinnell, MD - Co-Chair
Matthew Marshall
Vimal Murthy, MD
Sophia Neveu
Maria Olton, RN
Alex Shen, MD
Jason Stone
Brandy Van Zitter, RN
Clay Zachry, Co-Chair
JOIN YPPA
If you have any questions, would like to discuss the YPPA program or take a tour of our campus, please contact Sophia Neveu at 310-257-7266 or Sophia.Neveu@tmmc.com
PHOTO ALBUMS
Torrance Memorial Foundation is registered with the Internal Revenue Service as a non-profit 501(c)(3) organization. Federal Tax #95-3528452
READ MORE