NEWS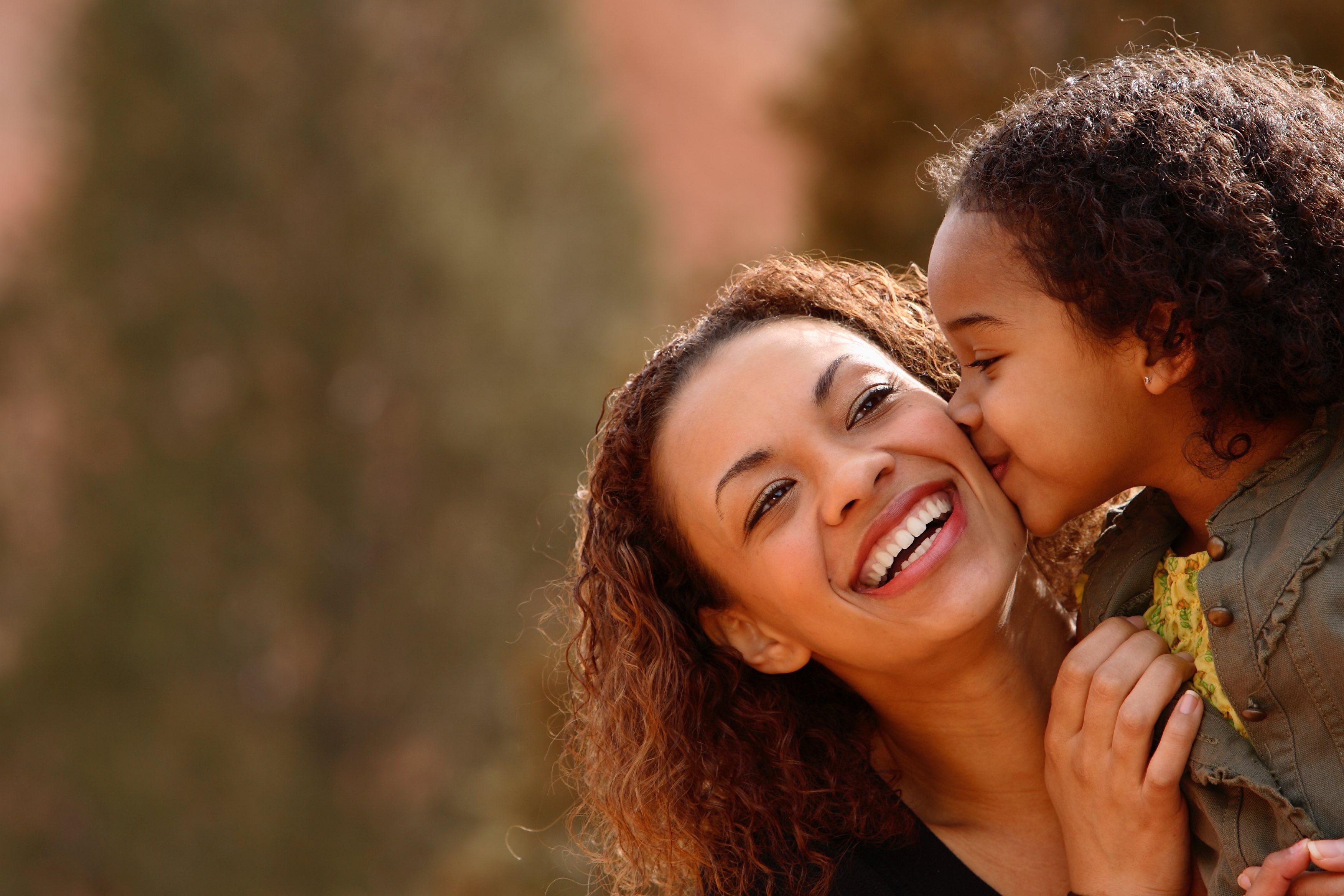 Today's Modern Financial Family...And the Evolving Role of Women
By Nancy Gragg, CWS
Gender roles are evolving quickly in today's day and age. No longer are lines drawn in the sand dividing the roles men and women play in a household. Most notable seems to be the role of women in the household financial equation. Much of this trend has to do with confidence and education, so let's review some important steps you can take…
Don't Wait for a Crisis
Be responsive, not reactionary. No one likes to think about suffering a crisis or tragedy, but good preparation can make a big difference. Having an understanding of your household finances will make an unforeseeable event much easier on you and your family.
Take Inventory
A first step is to take inventory of your assets, mortgages, college loans, insurance, sources of income and any other applicable items. Don't wait! Make it a point to do it today and then review it at least once a year.
Risk Management
Take note of what is important to you and make sure it is protected. Risk management includes various types of insurance and a savings account that can keep you afloat for at least 3 months if you need it.
Retirement Planning
What is/are the source(s) of your income? The money you spend during your working years will have to be replaced. This topic can become complicated very quickly, so working with a knowledgeable financial advisor can help build your confidence. Select an advisor you are comfortable working with and be sure he/she understands your needs and goals. This is imperative to creating a proper financial plan for you.
Creating Goals
Now that you have taken control of your financial life, it's time to create goals. What do you want in retirement? Do you want to put your grandchildren through college? Create a charitable trust? Travel more? The sky's the limit, but planning is key!
Taking control of your finances boils down to education, so take the first step, create your inventory and go from there.
Nancy Gragg, CWS (Certified Wealth Strategist) is founder of Advanced Planning Solutions, Inc. a wealth management firm in Redondo Beach. She is a member of the Torrance Memorial Professional Advisory Council. www.APSAdvisor.com. (310) 792-2424
Securities and advisory services offered through Registered Representatives of Cetera Advisor Networks LLC (doing insurance business in CA as CFGAN Insurance Agency), member FINRA/SIPC. CA Ins Lic #0565038. Cetera is under separate ownership from any other named entity.